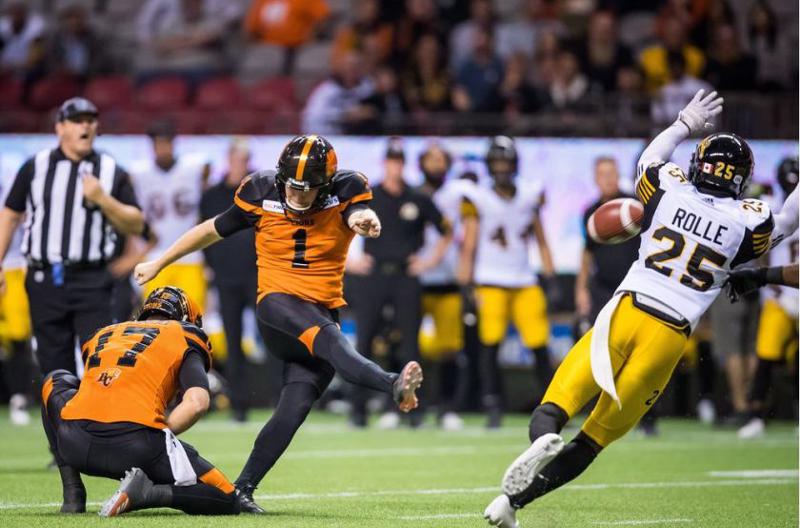 Athletes face social media bullying, insults and abuse. BC Lions kicker Ty Long thinks it should stop. Read more »

It will drive unaffordable condos in Vancouver. Which drives me nuts.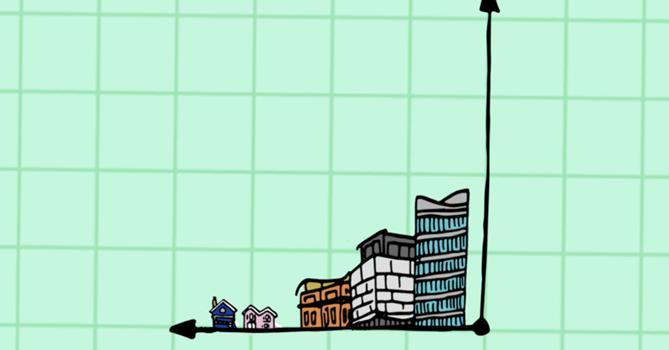 Ian Bushfield and Stewart Prest crafted a tool to help citizens understand the new politics of growth.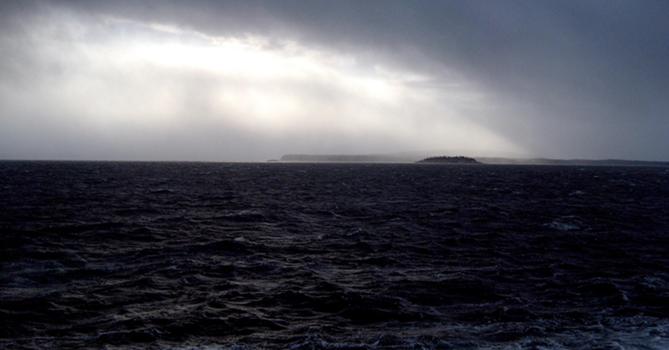 EXTREMELY BC: First in a series sharing adventures perfectly of this place. This one's from Saturna.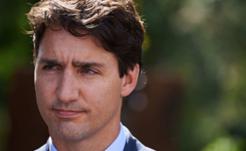 The Liberals have done plenty in four years. It's what they haven't done that will hurt them.

At this point, do you think Trudeau's Liberals will win again in the 2019 federal election?
Yep, Liberals will win
Nope, Conservatives will win
Nope, NDP will win
Too soon to say!
Tell us more – who'll win it and why?
Last week: How you told us you plan to get around without a car in the future Read the results of that poll here.
Announcements, Events & more from Tyee and select partners
A Twitter List by TheTyee